You can do wonders for your aging skin with platelet-rich plasma (PRP) therapy at Nikko Dermatology in Cypress, TX. Plus, you can accomplish this using your own blood. Our board-certified Dermatologist, Dr. Nikko can take a vial of your blood to extract 3 – 5 more platelets, growth factors, and active proteins to inject back into your skin. This will promote healthy collagen production and may rejuvenate your injured skin. PRP therapy is an amazing advancement in the world of dermatology and aesthetics. Since it is made from your own blood, there are no risks of allergic reactions. Replenish some of your skin's natural moisture, reduce fine lines and wrinkles, tighten the skin, and improve volume loss with PRP.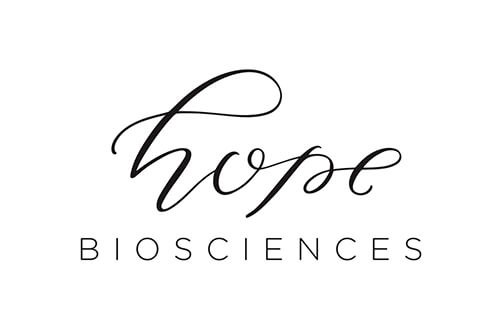 Reviews
"Nikko Dermatology is the best place to go in Houston. From the moment you walk in, you are greeted by name, it feels like home. The office is SPOTLESS. The receptionist is gorgeous and super friendly! His nurses are knowledgeable and kind. Dr. Nikko's PA is SO personable. She recommended an awesome sunscreen & as a mom I really like how she identified with my concerns and my daughter's skin issues. Now - on to Dr. Nikko. I was kind of hesitant after having such a good experience with his PA, BUT - he is just as kind and sweet as his staff. He was so patient with my daughter. He explained different types of blemishes and went into detail about how to treat them. I was blown away with how much time he spent with her. Thank you Dr. Nikko!"
- K.H. /
Facebook /
Aug 09, 2019
"Dr. Nikko is top notch! He definitely cares about his clients and your concerns. He's still working on a hard case of a scar revision I brought to him, he definitely has made it look better than it was! It's always a great experience going to his office, staff are always so inviting and friendly, not to mention all so beautiful! I would highly recommend Dr. Nikko for your skin or cosmetic needs!"
- L.A. /
Google /
Jun 28, 2019
"Dr Nikko and his staff are great. Highly recommended!"
- Q.H. /
Google /
Jun 17, 2019
"I am absolutely obsessed with how beautiful and natural my botox looks! Sal Muñoz has been doing it for me and he is SO AMAZING! I wouldn't let anybody else touch my face. This place is very beautiful and modern! 100% recommended!"
- M.C. /
Google /
Jun 07, 2019
"Sal is very professional and offers honest suggestions! He is proficient with his technique injecting and makes you feel at ease. I have referred multiple people to him and everyone is always pleased with their outcomes! I wouldn't go to anyone else!!!"
- S.K. /
Google /
May 31, 2019
Previous
Next
PRP stimulates collagen growth for facial rejuvenation that helps to improve wrinkles, puffiness under the eyes, as well as enhancing the overall skin tone, texture, and elasticity. For the first 1 – 3 days after the procedure, patients may have some mild swelling, redness, and bruising. Patients will begin to see improvements to their skin in about 3 – 4 weeks after their treatment, which usually lasts about 6 – 18 months. For better results, patients may have multiple treatments scheduled every 1 – 2 months.
Originally used in orthopedic medicine, reconstructive surgery, and dentistry, the principles of PRP therapy have been applied in dermatology for skin rejuvenation. A small amount of blood is drawn from the patient and then spun in a special centrifuge until the stem cells, platelets, and growth factors are concentrated, which turns it into platelet rich plasma (PRP). The prepared PRP is then injected into the facial areas of concern as it should stimulate the growth of new collagen and tissue.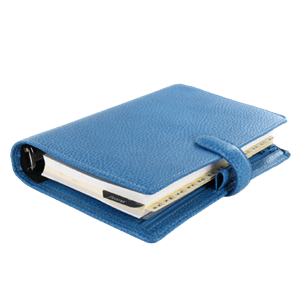 Plan Your Service
Service Time

1 hour

Service Recovery Location

Outpatient
Contact Us
Natural Fountain of Youth!
Platelet-rich plasma therapy at Nikko Dermatology is a great way to use your own platelets to rejuvenate your appearance. PRP therapy helps patients with dark circle and puffiness under the eyes, fine lines and wrinkles around the mouth, cheeks, and eyes. This therapy should make the skin healthier, brighter, and firmer. Consider combining PRP therapy with another professional facial service, like a chemical peel or injectable wrinkle filler, for more results at our office in Cypress, TX.
Related Services