OUR FRONT OFFICE AND AESTHETIC TEAM
We consider our staff our family. Each team member is held at the highest professional level and consists of top knowledgeable individuals from the medical field. Every one of our staff members is dedicated to providing outstanding care at all times. Since most have been patients themselves, they know what it's like to have surgery and can relate well to our patients' needs.
---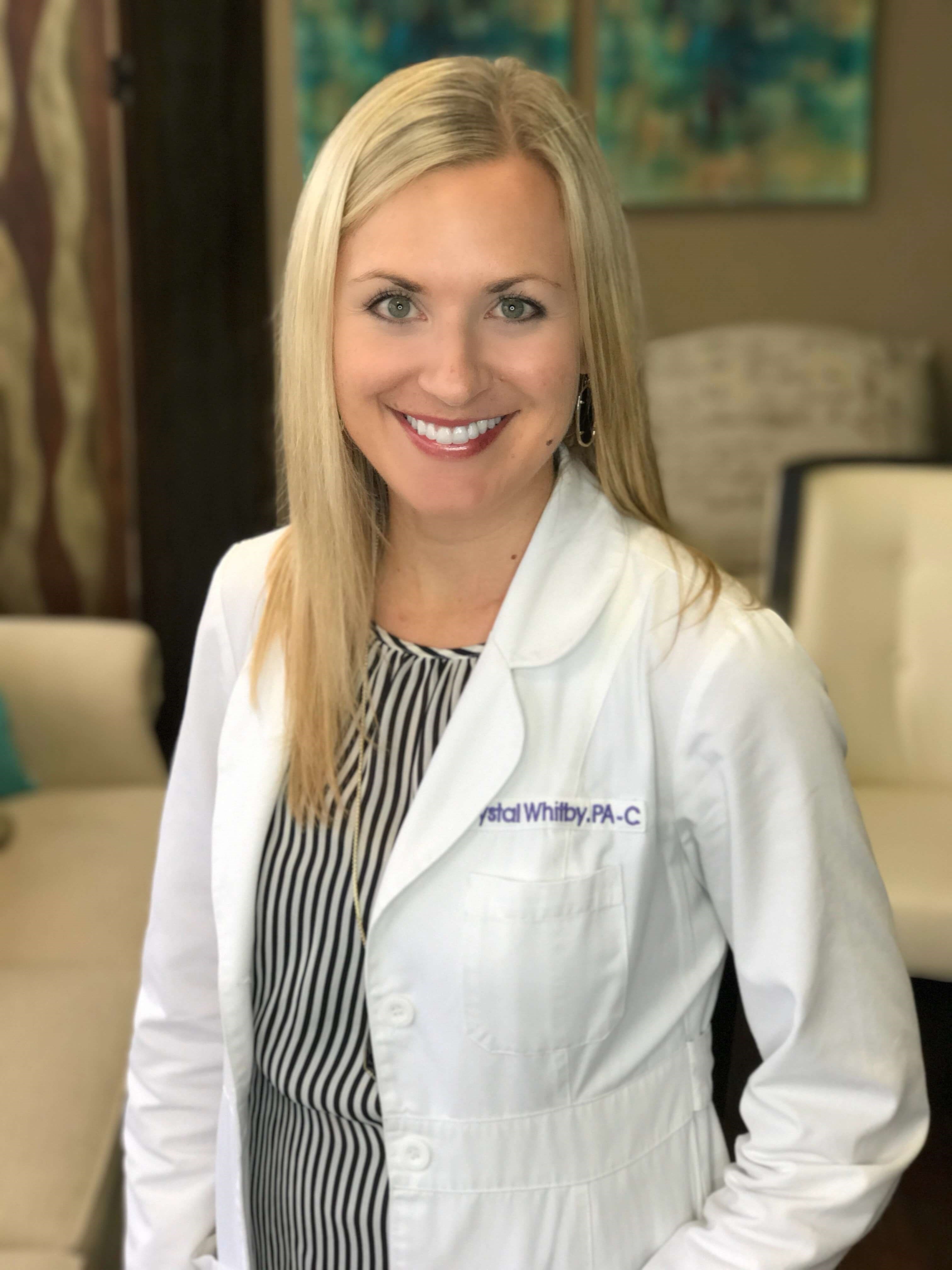 Crystal Whitby - Physician Assistant
Crystal Whitby, MPAS, PA-C is a nationally certified Physician Assistant who's practiced both medical and cosmetic dermatology for over 6 years with Dr.Nikko. Crystal grew up in Lake Jackson, Texas, a suburb just south of Houston. She graduated from The University of Texas at Austin with Honors in 2007 with a Bachelor of Science in Human Biology. She then went on to attend Baylor College of Medicine where she earned her Master's degree in Physician Assistant Studies in 2009. Crystal has received specialized training from Dr. Nikko and regularly pursues dermatology continuing medical education courses to provide the highest quality care for her patients. Crystal is certified by the National Commission on Certification of Physician Assistants and is licensed by the Texas State Board of Medical Examiners. She is a Fellow member of the American Academy of Physician Assistants and a Fellow member of the Society of Dermatology Physician Assistant.
---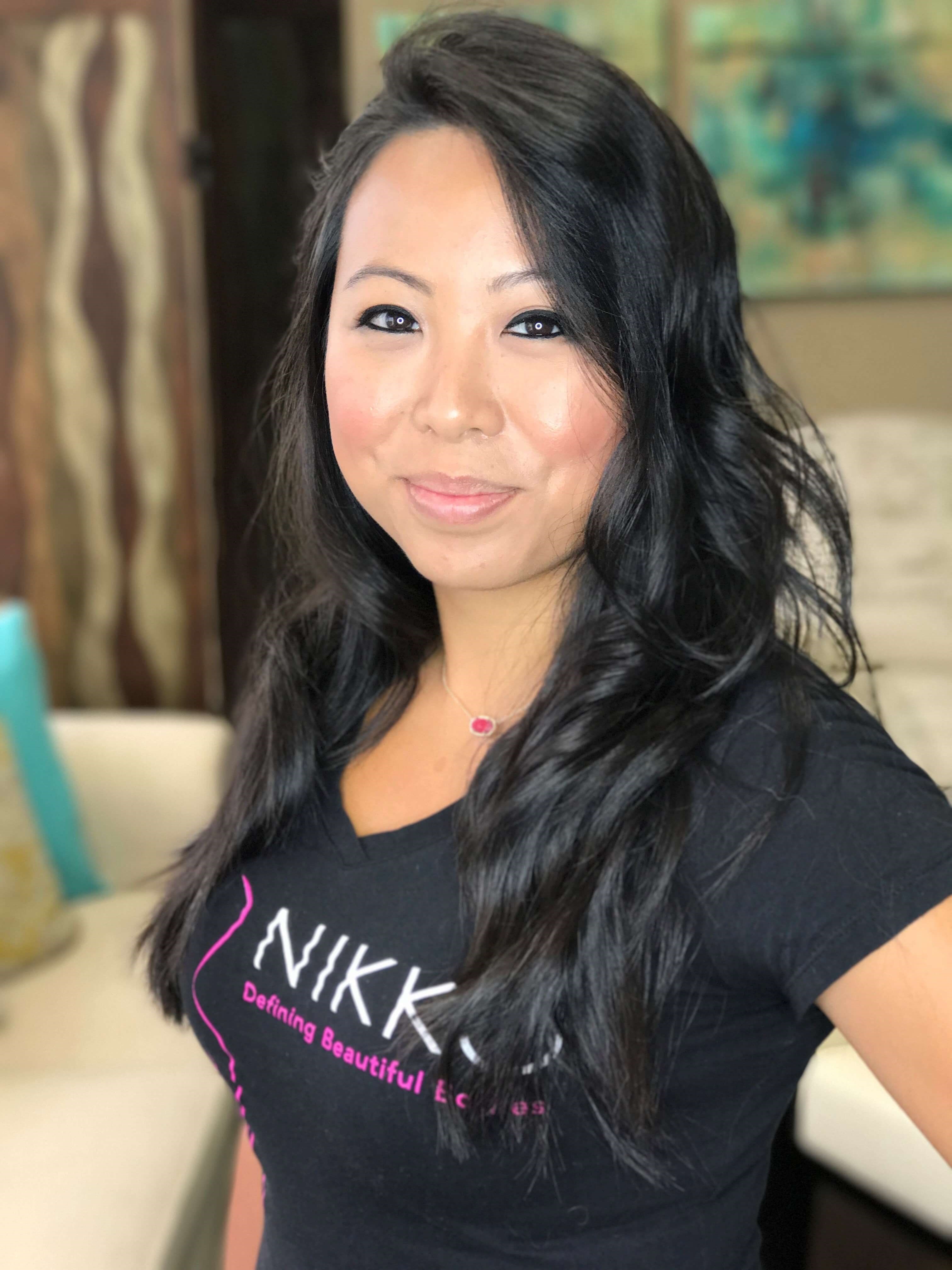 Vannica - Registered Nurse
Vannica has been a registered nurse for four years and graduated from The University of Texas at Arlington with her BSN. She is currently working on her MSN to become a Nurse Practitioner. Her nursing specialty has been surgery and she obtained her certification in the operating room. Her role at the office is to provide information and get patients ready for their upcoming surgery. She is part of the operating team and along with the other nurses, assists Dr. Nikko in surgery. She ensures that patients are comfortable before and after their procedure. In her spare time, she loves to spend time with her son and loved ones, she likes to travel and trying out different cuisine.
---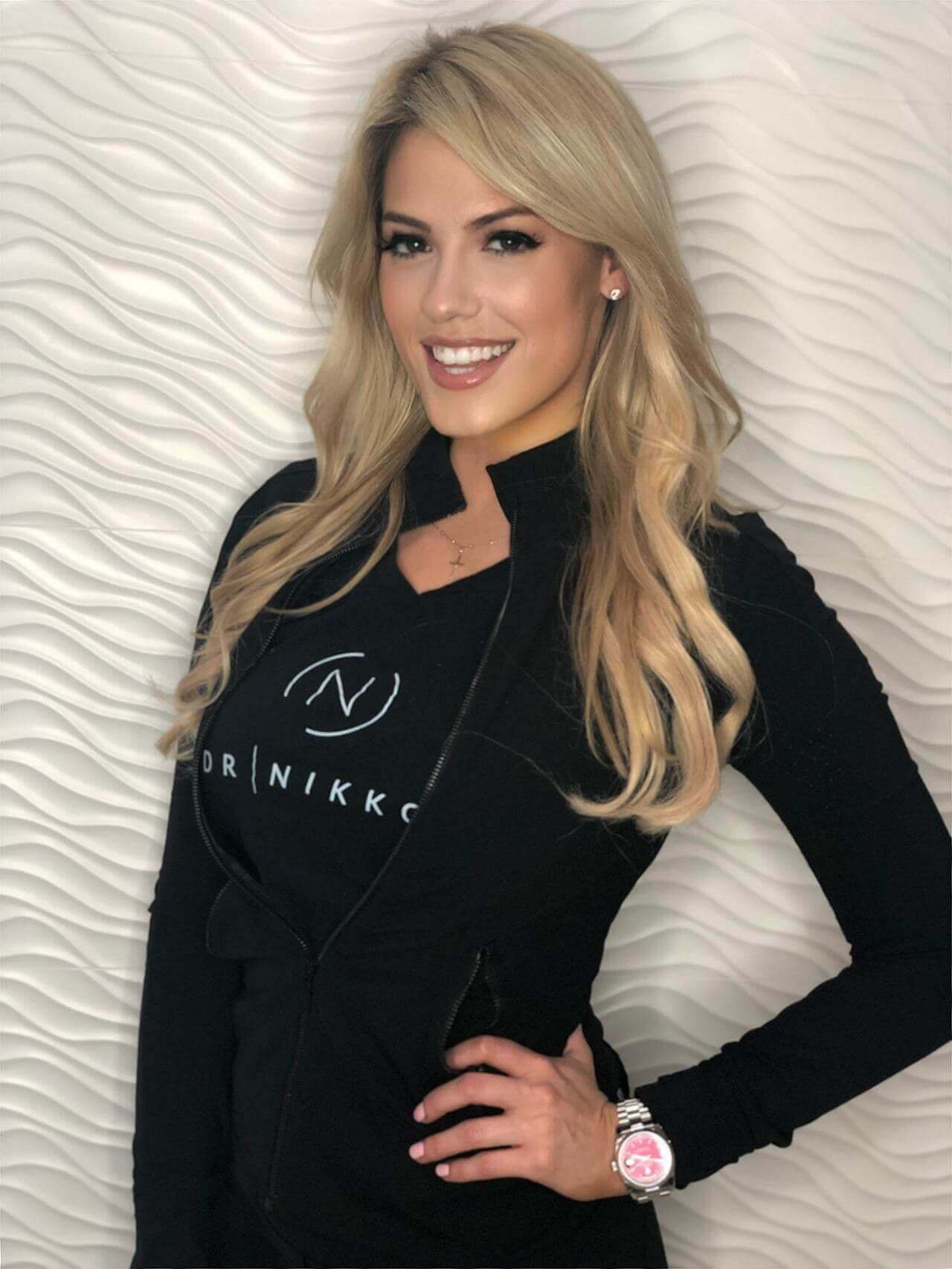 Stephanie Wilcox - Operations Manager & Patient Coordinator
Stephanie is the Operations Manager for both our Heights and Cypress location. She is passionate about helping our patients achieve personal goals to look and feel their best. As a former News Reporter and Cosmetic Beauty Specialist from New York, she takes great pride in everything she does. Stephanie graduated from the State University of Albany New York and continues her education and knowledge within the skin care industry. With her friendly personality and excellent communication skills she assures to make any visit or consultation process both fun and educational. Dr. Nikko and Stephanie create customized treatment plans specifically designed for each patient. In her spare time, she enjoys traveling, trying new hot spots in Houston, and spending time with her family and friends.
---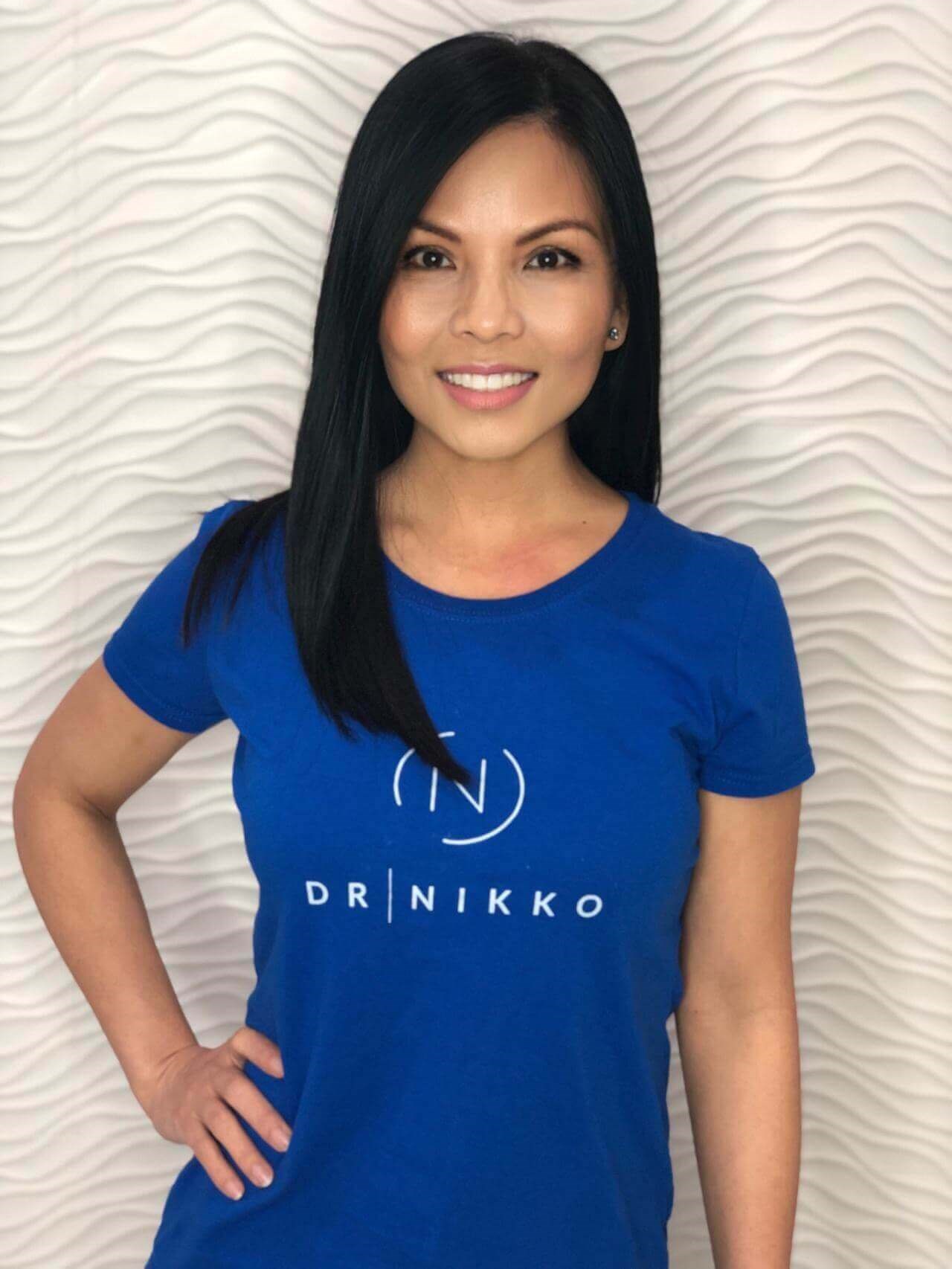 Van Tran - Financial Manager
Van has been an essential attribute to Nikko Cosmetic Surgery Center and Dermatology since 2005. Her role as Supervisor is to ensure both offices run smoothly and efficiently. Her responsibilities range from meaningful service selection, scheduling appointments, and providing patients with assistance during preoperative preparations to postoperative care. Van is committed to improving the quality of care to all patients. With her mothering ways and gracious heart, she puts forth good intentions to all who enter the office. When she finds spare time she enjoys cooking, taking road trips, and spending time with her loving husband and two beautiful daughters.
---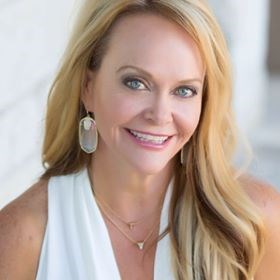 Stacy Knopp - Registered Nurse, Certified
As a veteran, Stacy's foundation in fitness and nutrition came at the hands of the U.S. Army's elite Military Police Corp. Her desire for public service lead to her transition into medicine. With a Bachelor's of Science in Nursing from Hawaii Pacific University, Stacy has over 20 years experience with a background in Trauma, OR, and Women's Services (high-risk OB). During my career, she has worked as a staff nurse, charge nurse, and in management. Stacy has served on numerous advisory boards, committees, and emergency response teams as well as achieved an advanced certification in Obstetrics (RNC). She continues to provide care at one of the Nation's Top 5 hospitals for Women's Services. Stacy is certified in cosmetic injectables, Eurothreads, body contouring, hormone replacement therapy, and feminine rejuvenation. Her goal is to maintain the highest standards in medical grade aesthetics while providing the best quality care and results to her patients. Her career is grounded in the belief that bringing the mind, body, and spirit together improves quality of life. Through improved health and wellness, Stacy wants to help patients achieve their goals. It also brings her great joy and satisfaction to bring patients inner beauty to the surface. Thank you for trusting me with your care. I consider it a privilege and an honor.
---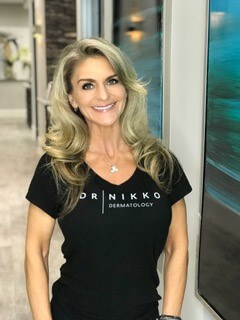 Michelle Kleb - Medical Assistant & Front Office Coordinator for Cypress & Heights
Michelle is a proud Houstonian, born and raised. She has an athletic background including accomplishments in figure skating and women's figure competitions. Michelle has a huge heart for friends and family and looks forward to spending as much time laughing and loving them as possible. With a smile that reflects her southern heart, Michelle leaves anyone she meets knowing she cares. She has over 15 years of experience in the medical field and takes pride in making sure her patient's needs are met beyond their expectations. Michelle's solid work ethic, combined with a warm smile and a huge heart reflect how she shows up for the team and for the patients. Her love of family and friends and her desire to make sure patients feel cared for, made for an easy transition into Dr. Nikko's family as a dual role team member.
"When you have a passion for serving others well, you never 'work' a day in your life. I love what I do and want others to feel comfortable and cared for." ~ Michelle Kleb
---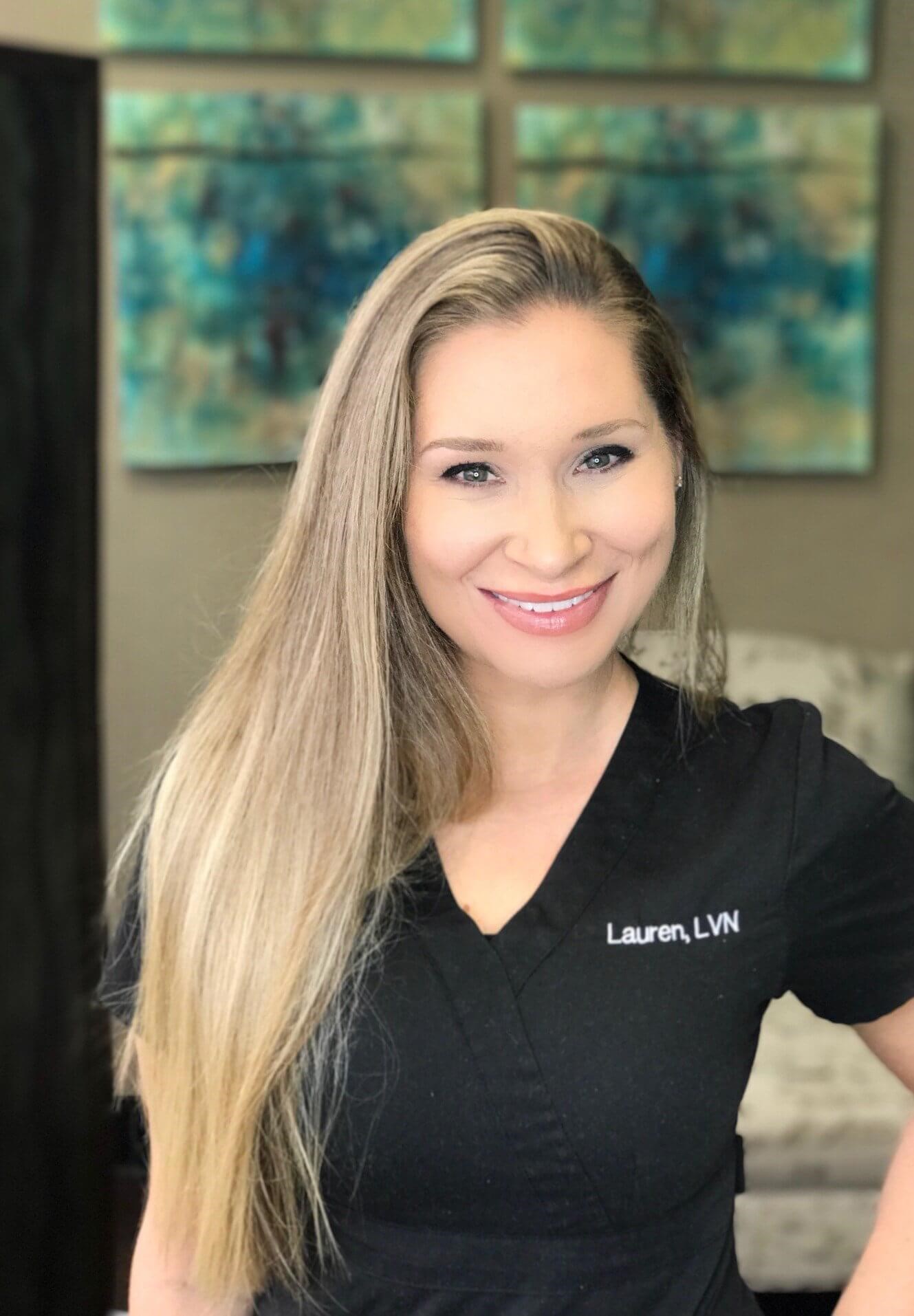 Lauren LeMoine - Licensed Vocational Nurse
Lauren is one of our Surgical Nurses who started her nursing career with Dr. Nikko in 2005 and is one of our certified injectors. Lauren's experience and knowledge in the medical field along with her witty sense of humor, makes her a key asset to the operating team! In her free time she loves to be outdoors, traveling and spending time with her son and family.
---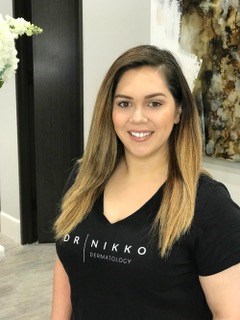 Nancy Rodriguez - Front Office Coordinator - Cypress
Nancy is a warm, friendly and motivated Front Desk Coordinator at Nikko Dermatology in our Cypress location. She is helping our office with scheduling new and existing patients, verifying insurance and making sure our office is kept organized. Nancy is a people person and loves to help others, her main priority is helping all of our patients with all of their needs. During her spare time, she loves to be around her family and her seven adorable seven dogs.
---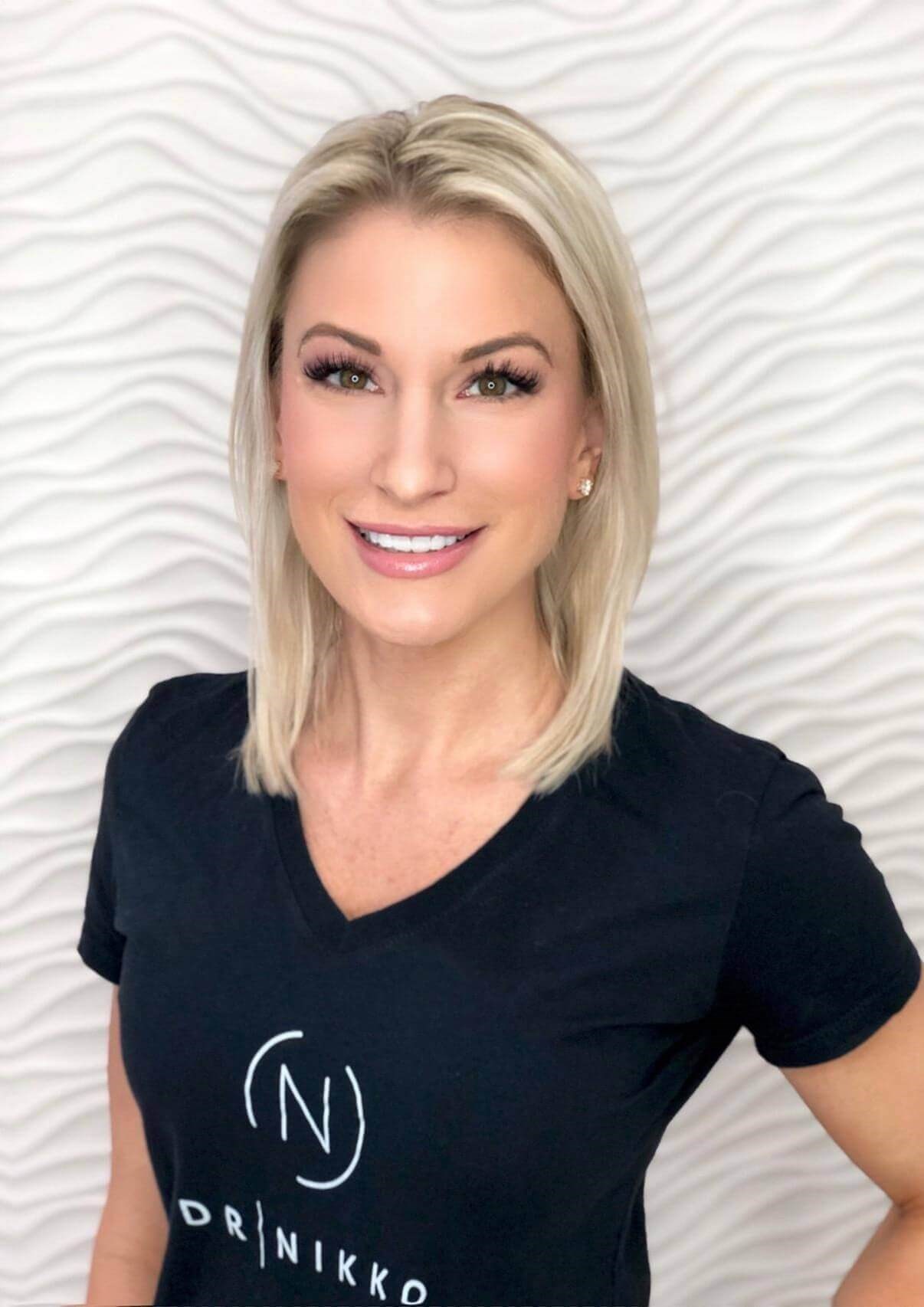 Amber Wofford - Front Office Coordinator - Heights
Amber has been a part of Nikko Cosmetic Surgery Center & Dermatology since 2014. She attended Texas State University and graduated with a Bachelor's Degree in Health & Fitness Management and a minor in Business Management. She is passionate about helping patients look and feel their best. Amber helps manage the front office with scheduling, appointments and the daily operations. Amber helps us create a more productive work environment while ensuring our patients receive the care they need. In her free time she enjoys fitness, traveling, the beach and her adorable fur baby Maltese, Ace.
---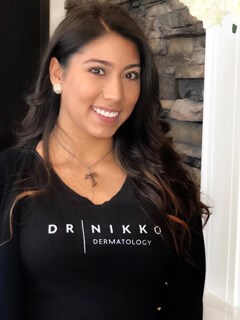 Kelly Amaro - Front Office Coordinator - Cypress
Kelly is a true Houston native as she was born and raised in Texas. She graduated from Remington College as a Certified Medical Assistant. As she takes great pride in helping others and loves to put a smile on everyones face. With her vibrant personality we know you will enjoy meeting her at the Cypress location. She is passionate about the health care industry and she plans to pursue her dreams as she wants to become a Registered Nurse. In her spare time she loves to spend time with her family and friends.
---
---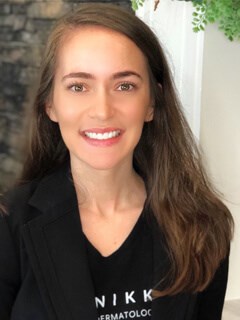 Candis Bullard - Medical Assistant Cypress/Heights
Bio coming soon!
---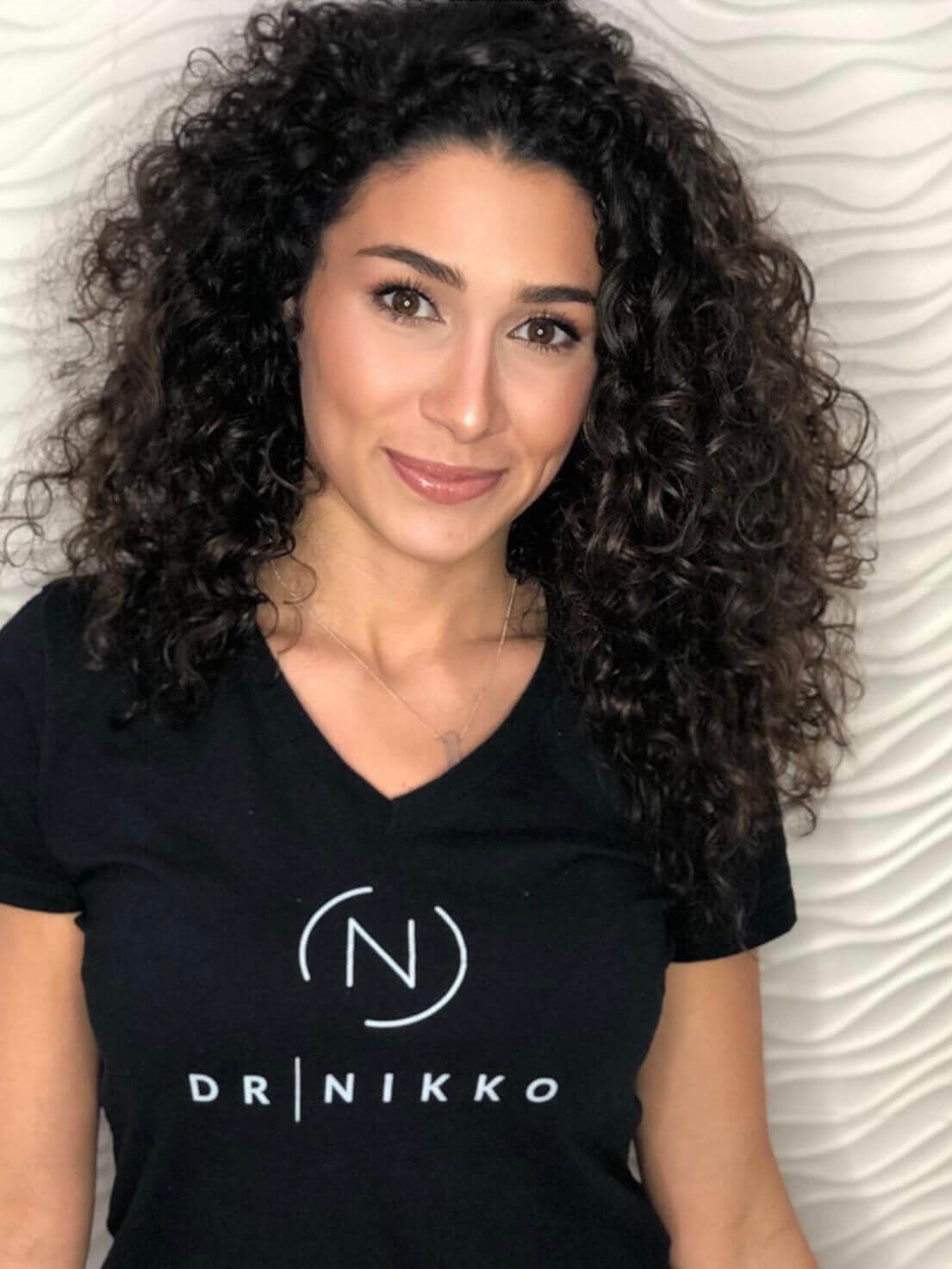 Tatiana Hurtado - Marketing Coordinator & Patient Coordinator
Bio coming soon!
---