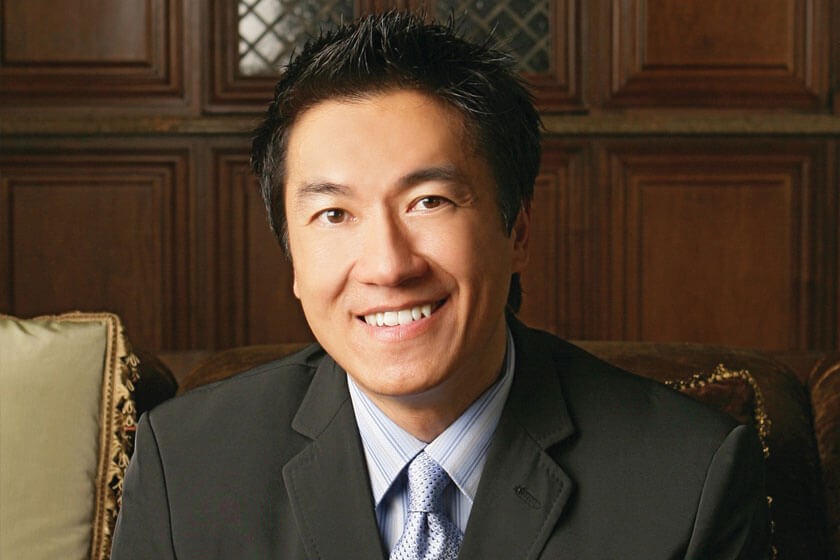 Dr. Anthony Nikko is a Houston, TX board-certified dermatologist serving the Houston and Cypress areas. Redefining and maintaining beautiful, healthy skin through personalized patient care and physician skill is a philosophy Dr. Nikko strives to achieve daily. Dr. Nikko has performed over 7,500 procedures with over 19 years of experience. Born in Saigon, Vietnam, he migrated to the United States when he was 8 years old. As a child, teen, and adult, he has always been fascinated by the anatomy of the human body and developed a passion for dermatology and skin rejuvenation early on in his training. Dr. Nikko uses his visual skills, education, and experience to diagnose and treat skin conditions, as well as uses his artistic vision to help turn back the hands of time for both men and women.
Dr. Nikko obtained an undergraduate biology degree from the University of Texas in Austin, TX and received his Medical degree from the University of Texas, Southwestern Medical School in Dallas, TX. He then conducted his Internal Medicine internship and specialty training in dermatology at Baylor College of Medicine. He obtained further fellowship training in cosmetic surgery, specializing in aesthetic surgery of the body and face.
Traveling the globe, Dr. Nikko has been able to improve his cosmetic and skin techniques and discover the newest advances. Dr. Nikko's broad education includes clinics and studies in Stanford, San Diego, New York, Utah, and Japan among others. He chose to study dermatology because it allows him to use his visual skills to diagnose and treat skin conditions. Cosmetic surgery allows him to use his hand skills that he developed during his training in reconstructive surgery for both skin cancer treatments as well as surgery for the face and body.
Special Skills & Expertise
Dr. Nikko treats patients with skin conditions who seek cosmetic surgery with a very a unique touch. He offers medical and cosmetic dermatology treatments, including skin cancer removal using the latest Mohs Surgery technique, as well as lesion and cyst removal, scar revision surgery, and severe wound care. He is able to diagnose and treat all skin conditions from psoriasis, eczema, and everyday rashes, to severe acne. He is an innovator in many procedures that achieve a natural, youthful look without compromising the beauty of the skin. In his practice, he offers countless nonsurgical skin rejuvenation treatments to help reveal a gorgeous glow and youthful appearance for his patients. This includes laser treatments, injectable fillers, BOTOX, chemical peels, and much more. His ultimate goal is for all patients to not only have healthy, clear skin, but to look and feel their best through aesthetic skin rejuvenation.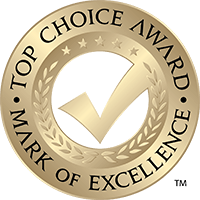 Dr. Nikko received the highest number of votes for the 2017 Top Choice Award and was awarded the Top Cosmetic Clinic of 2017 in Houston.