If you want an alternative to surgery to scale down a double chin appearance, we can offer you Kybella injections at Nikko Dermatology. Our board-certified Dermatologist, Dr. Anthony Nikko can reduce fat deposits in the submental area (the area of the upper neck, just below the chin) with a nonsurgical Kybella treatment. Rid yourself of that dreaded "double chin" appearance without stepping foot into an operating room. Kybella injections work best for patients with small amounts of fatty deposits in the area and is not meant to remove large amounts of neck fat. In his office in Cypress, TX, Dr. Nikko can provide you with a consultation to see if you are a great candidate for this innovative procedure.
Candidates for Kybella treatments must be at least 18-years-old and not pregnant or breastfeeding. In the initial consultation before the procedure, patients should tell their doctor about their medical history, as well as any current medications or medical concerns. Deoxycholic acid, the active ingredient in Kybella, works by destroying the dietary fat in the submental area. It will take 2 – 6 treatment sessions for patients to get their best results. Many patients have reported to feeling that they looked younger, happier, and more confident.
Currently, Kybella is only approved to be injected into the submental area for fat reduction. While research is being done to see if Kybella is safe on other parts of the face and body, a reputable dermatologist will only use Kybella in the area of the neck below the chin.
We will invite you to sit comfortably in our minor procedures room at your Kybella appointment. We will clean the area to be treated and then carefully map out and mark your submental fat in the precise location for injections. Our dermatologist will perform multiple injections under the chin with Kybella.
Patients generally begin to see results after 2 – 4 treatment sessions, but if needed, patients can have up to 6. Kybella treatments should be spaced out no more than 4 weeks between sessions. Some patients have reported minor, temporary side effects after their treatment. You may experience some discomfort, redness, numbness, swelling, and bruising during recovery.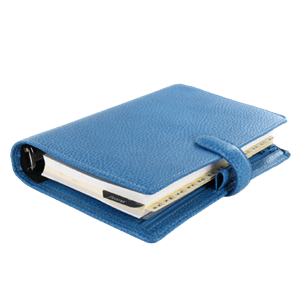 Plan Your Service
Service Time

30 minutes

Service Recovery Location

Outpatient
Contact Us
Schedule a Consult Today!
To learn more about this product that is known for its innovative nonsurgical fat reduction of the chin, we invite you to call Nikko Dermatology. Schedule your private consultation with Dr. Nikko to see if you qualify for Kybella injections at our office in Cypress, TX. We look forward to meeting you!
Related Services