Our board-certified Dermatologist, Dr. Anthony Nikko uses Belotero to transform aged skin in his practice in Cypress, TX. As a dermal filler, Belotero works wonders by temporarily smoothing out moderate-to-severe lines and wrinkles, replacing some of the lost volume, and reshaping the hollow areas of the face. When your facial skin has a diminished supply of hyaluronic acid (a natural substance in the body), it will show in your facial skin. Belotero is made from hyaluronic acid and is easy absorbed in the lines between the nose and mouth, as well as the corners of the mouth and vertical lines above the lips. Redefine your facial features with Belotero for softer, younger-looking skin.
Belotero provides the best results for patients with moderate-to-severe lines and wrinkles, as well as those with hollowed out areas in the face due to volume loss caused by aging or weight loss. This filler is especially useful for those with severe wrinkles between the nose and mouth, nasolabial folds, and aged skin around the corners of the mouth and above the lips.
Belotero is an injection that is carried out in a practitioner's office. Usually, an injection takes between 15 – 30 minutes, but is dependent upon the patient's condition. Your dermatologist will determine the appropriate area or areas to treat prior to injection. Belotero will then be injected with a fine needle to minimize discomfort. Patients should consult with the doctor about options for topical anesthetics to further reduce pain. After receiving Belotero, most patients will notice a difference in their appearance and can expect results to last 6 months or more.
After treatment, there may be some redness and mild swelling in the injection area, but these side effects usually go away within a few hours. There is little to no downtime following the injection, so the majority of patients are able to return to their normal day-to-day activities.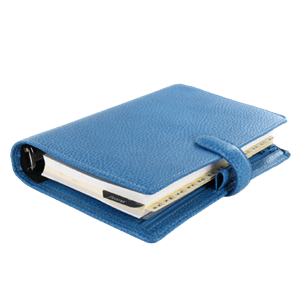 Plan Your Service
Service Time

30 minutes

Service Recovery Location

Outpatient
Contact Us
Schedule a Consult Today!
If you're looking for smoother, younger-looking, suppler skin, then you should give Belotero a consideration at Nikko Dermatology. This filler is Food and Drug Administration (FDA)-approved and proven to be safe and effective for most patients. If you're ready to take the first step to a better you, give our office in Cypress, TX a call today to schedule your consultation.
Related Services