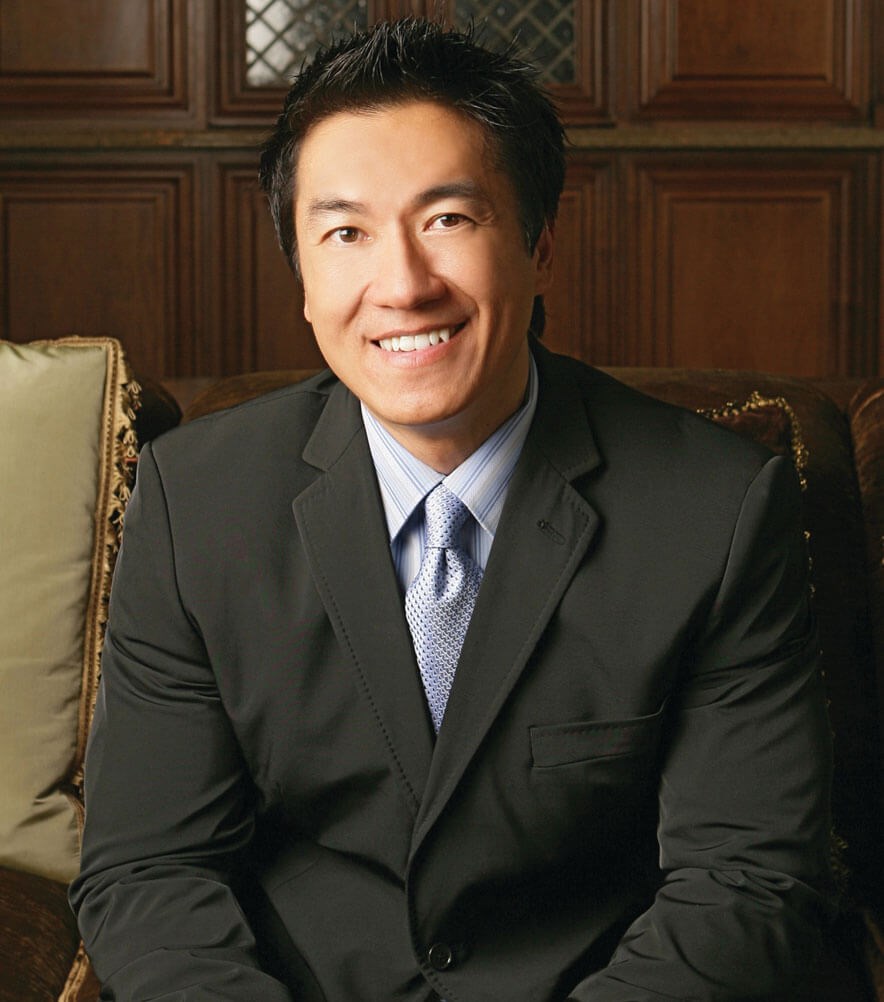 Meet Dr. Nikko.
Our board-certified Dermatologist, Dr. Anthony Nikko is known and an innovator of many cosmetic dermatology techniques. In his extensive medical education and training, Dr. Nikko chose to specialize in dermatology because it allows him to use his exceptional visual skills to diagnose and treat skin conditions. His background in dermatology with a sub-specialization in cosmetic surgery allows him to treat patients with skin conditions who seek cosmetic surgery with a very unique touch. Throughout his career, Dr. Nikko has performed thousands of procedures not only to enhance the skin, but to try to achieve a natural look without jeopardizing the beauty of the skin. Dr. Nikko has performed over 7,500 procedures with over 18 years of experience.
Learn More
About Nikko Dermatology.
The health of your skin is our number one priority. Our board-certified Dermatologist, Dr. Nikko provides skincare treatments of skin disorders or diseases for patients in Cypress and the greater Houston metro. We can also pamper your skin with rejuvenating anti-aging treatments that will give your skin a beautiful glow. Offering top-of-the-line skincare products and cosmetic injectables (like BOTOX®, Volbella®, and Juvéderm®), Nikko Dermatology will have your skin in the best shape of your life.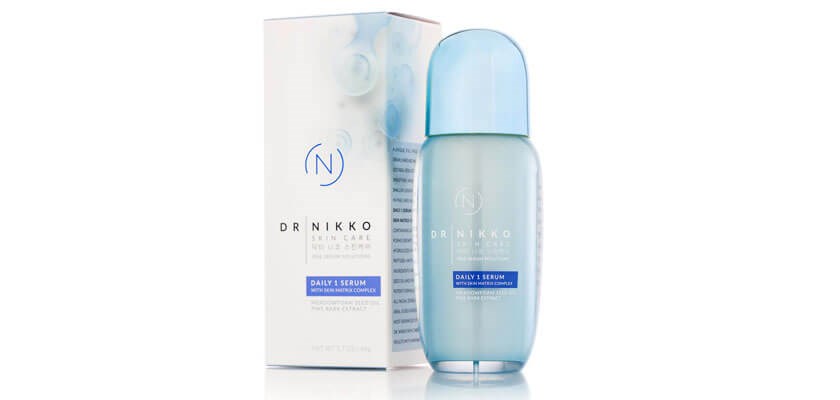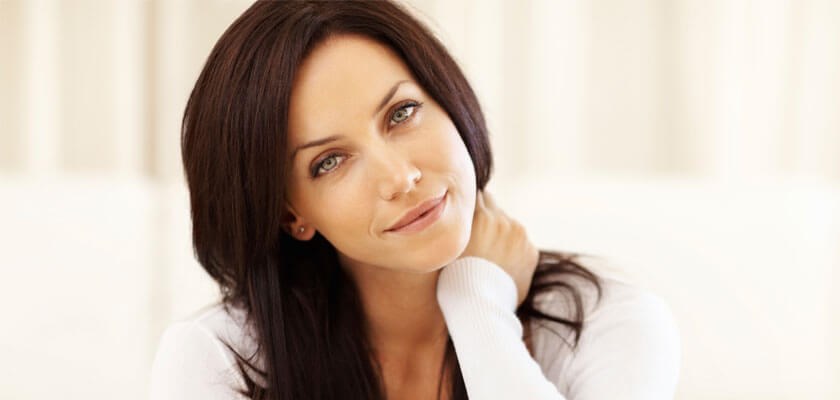 Our Reviews
Dr.Nikko is great ! Amazing staff. They all care about their patients.
R.O.
Beautiful office, amazing doctor and staff! Always very attentive and sweet.
B.K.
Thank you Dr.Nikko and staff for helping me!!
S.S.
Dr. Nikko's office was amazing. I have followed these guys for a while and the customer service and atmosphere was the same as their Houston...
R.A.
Took my wife to Dr. Nikko. He did a great job and my wife is very pleased with her results and the attentiveness of the staff who checked up...
N.S.