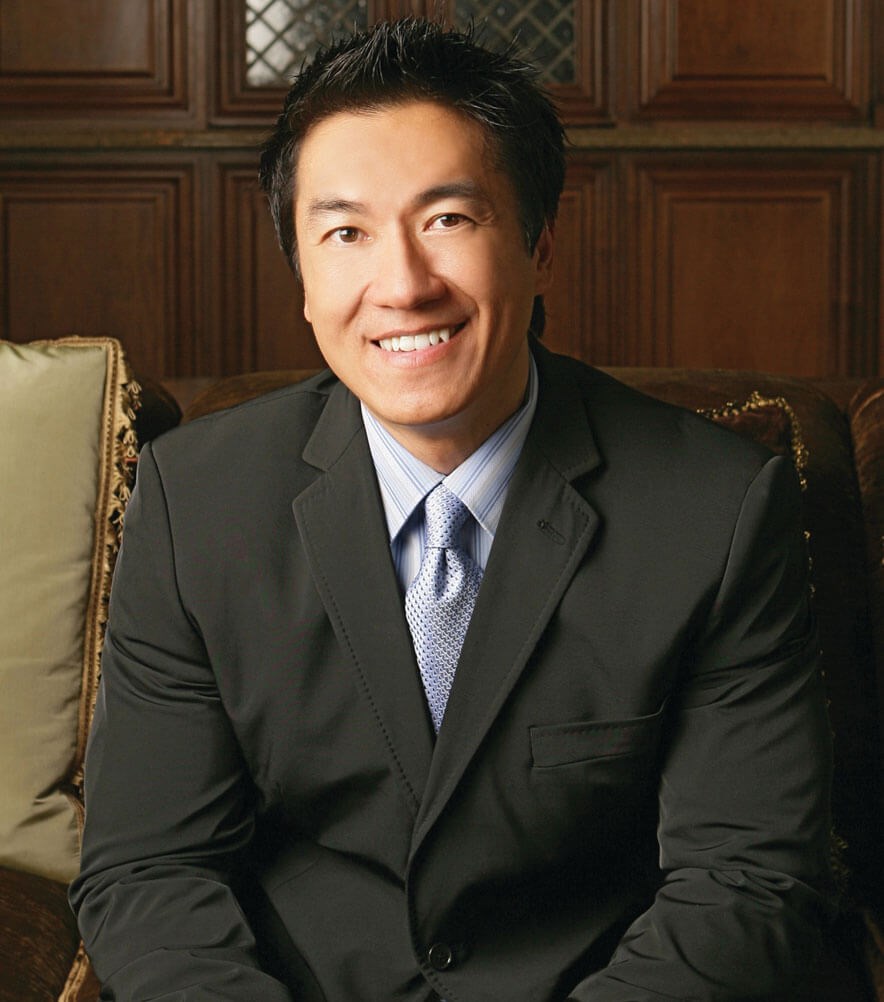 Meet Dr. Nikko.
Our board-certified Dermatologist, Dr. Anthony Nikko is known and an innovator of many cosmetic dermatology techniques. In his extensive medical education and training, Dr. Nikko chose to specialize in dermatology because it allows him to use his exceptional visual skills to diagnose and treat skin conditions. His background in dermatology with a sub-specialization in cosmetic surgery allows him to treat patients with skin conditions who seek cosmetic surgery with a very unique touch. Throughout his career, Dr. Nikko has performed thousands of procedures not only to enhance the skin, but to try to achieve a natural look without jeopardizing the beauty of the skin. Dr. Nikko has performed over 7,500 procedures with over 18 years of experience.
Learn More
About Nikko Dermatology.
The health of your skin is our number one priority. Our board-certified Dermatologist, Dr. Nikko provides skincare treatments of skin disorders or diseases for patients in Cypress and the greater Houston metro. We can also pamper your skin with rejuvenating anti-aging treatments that will give your skin a beautiful glow. Offering top-of-the-line skincare products and cosmetic injectables (like BOTOX®, Volbella®, and Juvéderm®), Nikko Dermatology will have your skin in the best shape of your life.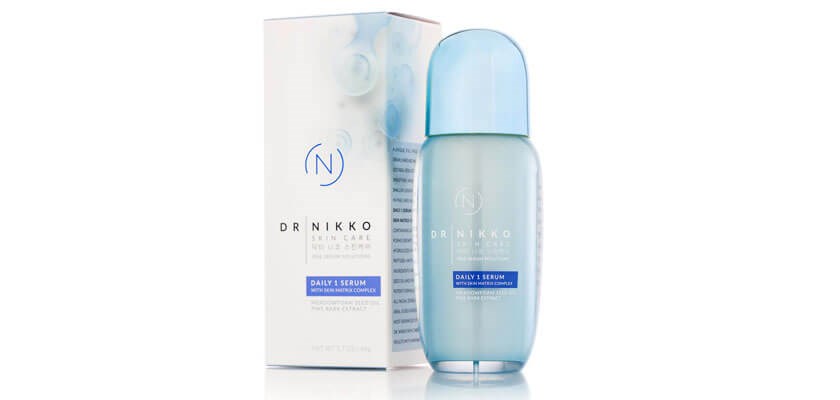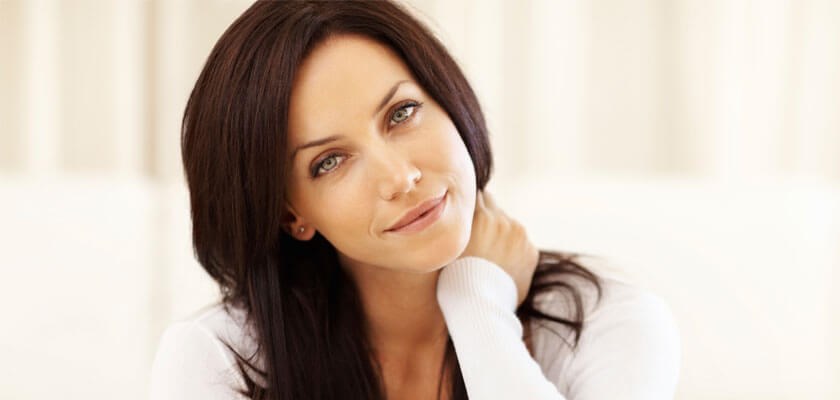 Our Reviews
They always make me feel welcome!! thank you for my beautiful skin I highly recommend!!
L.T.
From the start of the consultation 2 the completion of my rhinoplasty surgery everything was so professional ,informative and very cleanAfte...
Anonymous
We are very thrilled to have Dr. Nikko as our dermatologist. We tried different doctors before and feel very glad to have found his new off...
N.C.
Dr. Nikko is very personable! He cares about treating your issues right the first time. I had brown spots removed with amazing results!
A.D.
I had an AMAZING experience. - My first PRP Injection treatment was yesterday. The procedure itself was very short, simple, and exactly in l...
M.